[ad_1]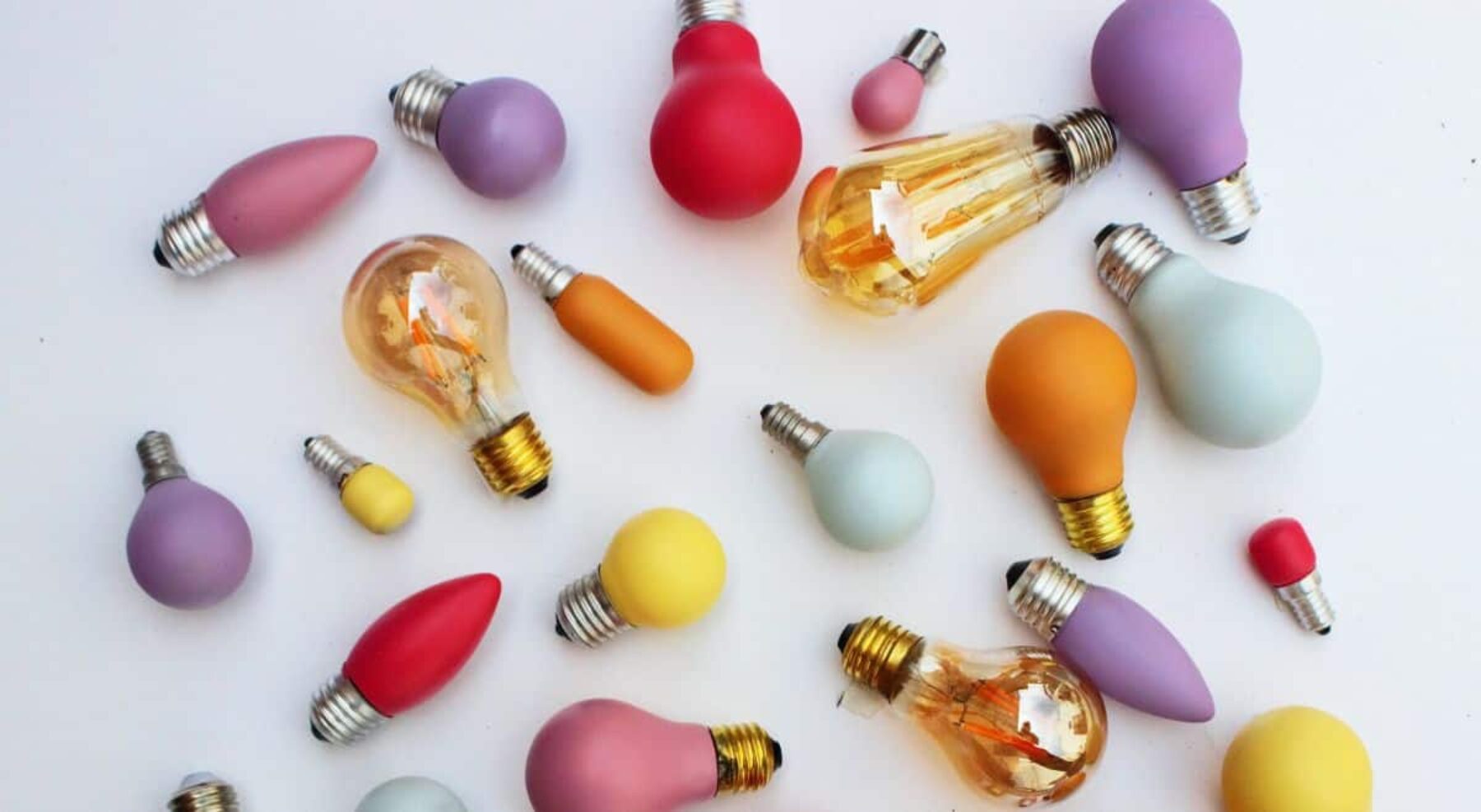 Public voting has opened for the Green Alley Award, Europe's first startup prize for the circular economy. We scan the shortlist and reveal what trailblazing trash-busters made the cut
Public voting has opened for the Green Alley Award, Europe's first startup prize for the circular economy. We scan the shortlist and reveal what trailblazing trash-busters made the cut
Using rubbish rather than raw materials to create new products is the cornerstone of circular economics. This approach twists the linear, planet-trashing take-make-waste linear model into a planet-friendly loop.
Recognising the trailblazing startups that are leading the way in circularity is the annual Green Alley Award. This year, organisers want the public to vote for their favourite from the shortlist below.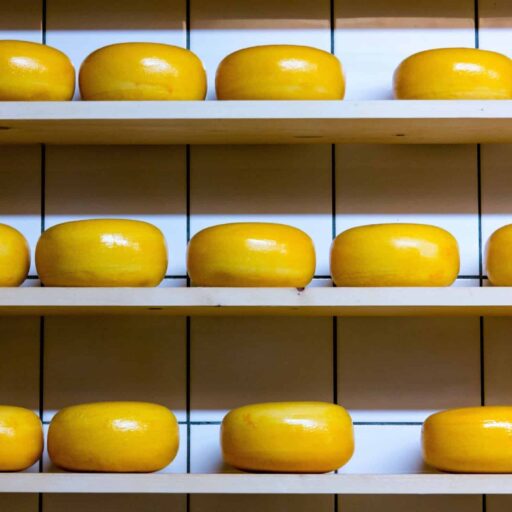 1. Chemicle
Using dairy waste to make recyclable plastic is broadly the aim at Chemicle, a UK startup that had the gouda idea of turning cheese whey into a bio-alternative to oil. It is then used in the production of plastic. chemicle.co.uk
Image: Katrin Leinfellner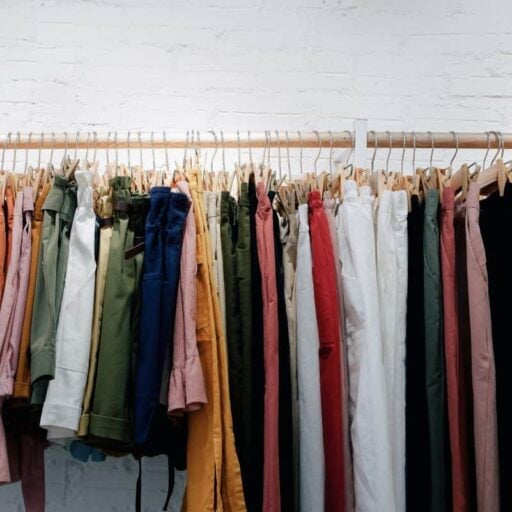 2. Kleiderly
Globally, a reported 87 per cent of materials used in clothing end up in landfill or incinerators. Enter Kleiderly, which transforms textile waste into a sustainable plastic alternative for use in furniture and, fittingly, clothes hangers. kleiderly.com
Image: Duy Hoang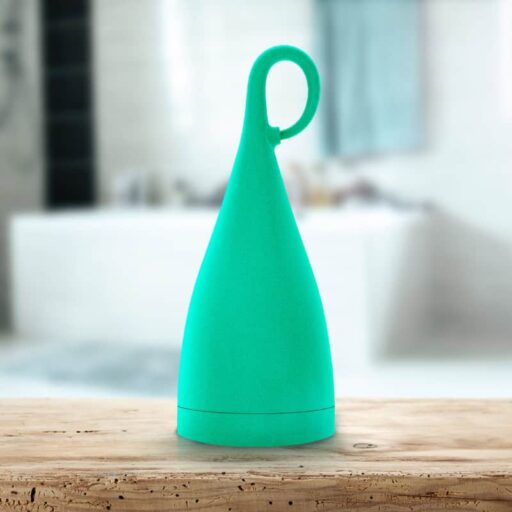 3. Cyclic Design
Designing single-use packaging out of society is Cyclic's purpose. Its refillable Nepenthes bottles are ideal for patrons of packaging-free shops: they can be refilled with shampoo, conditioner and liquid soap.  nepenthes.eco
Image: Cyclic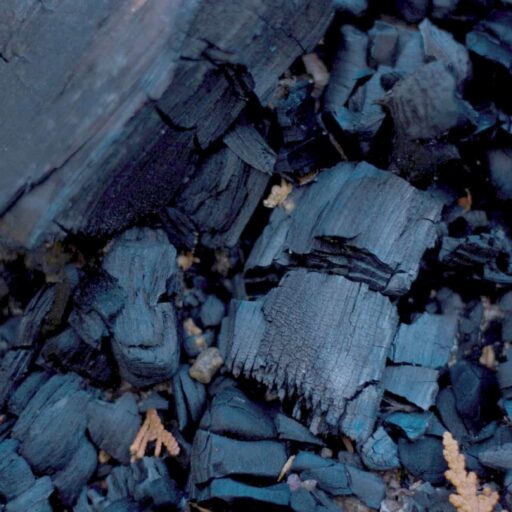 4. Carbonauten
Keeping warming to internationally agreed limits may only be possible if we take CO2 out of the atmosphere. Carbonauten's charcoal-like biocarbons do just that, offering a climate-negative alternative to traditional building materials. carbonauten.com
Image: Antoine Rault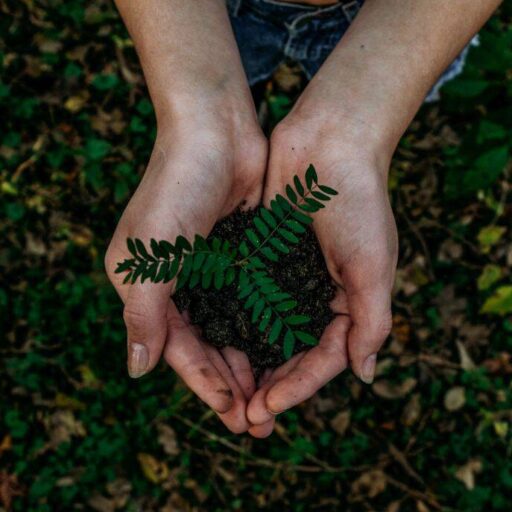 5. Seacirc
What gets measured gets managed, or so the saying goes. Subscribing to that theory is Seacirc, which has developed reporting software that can quantify a company's use of resources, improving transparency and highlighting areas for improvement. seacirc.com
Image: Noah Buscher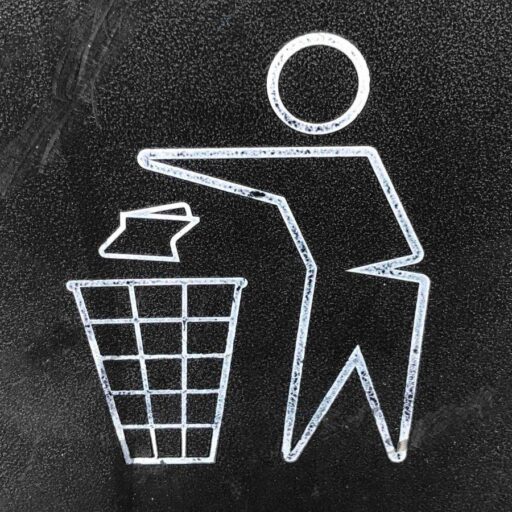 6. Greenbin
This Polish startup has developed a tracking system that uses QR codes to follow packaging. Users of the Greenbin app get rewards when they scan rubbish at designated collection points, encouraging more items to be recycled. greenbin.app
Image: Gary Chan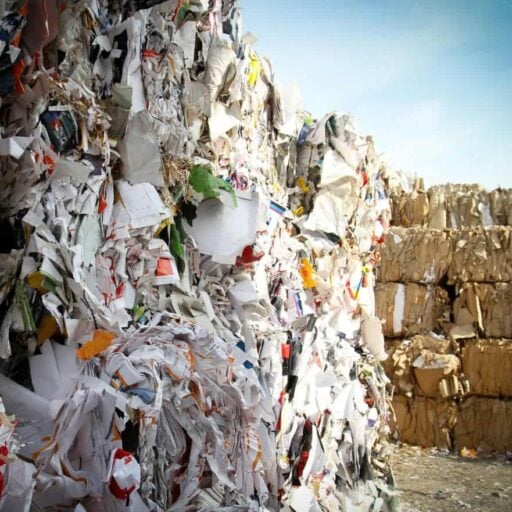 7. Excess Materials Exchange
A kind of online swap meet for industry, this Dutch platform helps firms funnel excess materials and waste streams towards companies that can do something with them. excessmaterialsexchange.com
Image: Bas Emmen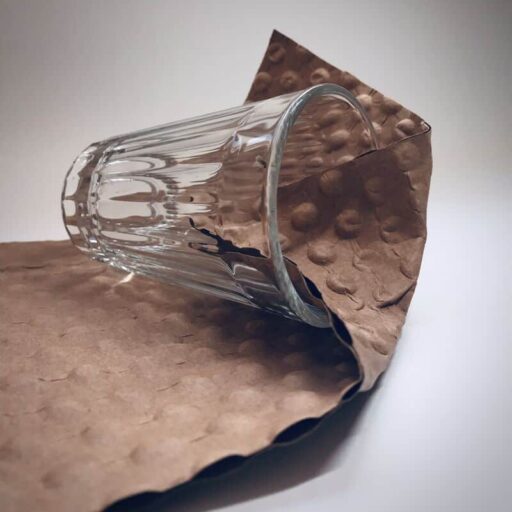 8. Papair
Papair, a sustainable startup based in Germany, had plastic bubble wrap in its crosshairs when it developed this planet-friendly alternative, which is made of out of 100 per cent recycled paper. papair.de
Image: Papair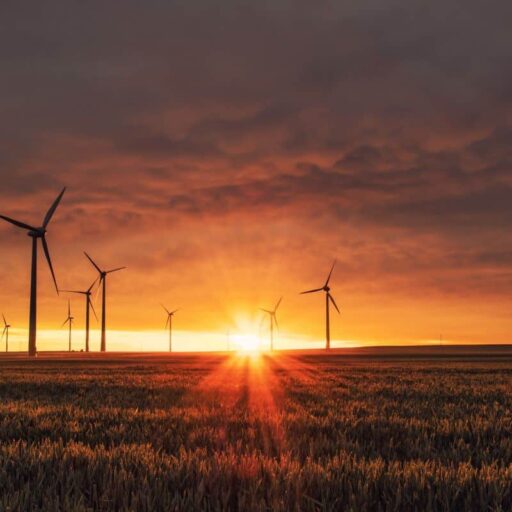 9. AlterLabs
By educating decision-makers, AlterLabs hopes to accelerate the transition to a circular economy. The social enterprise offers corporate consulting to help firms embrace sustainability, while also organising free workshops to inspire new ideas. alterlabs.org
Image: Karsten Wurth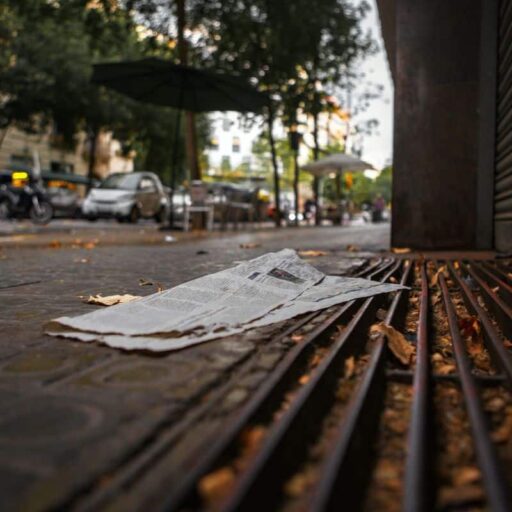 10. Pixies
The team at Pixies is developing a small army of autonomous litter pickers, capable of sweeping through urban environments collecting trash. pixiesurbanlab.com
Image: Armin Djuhic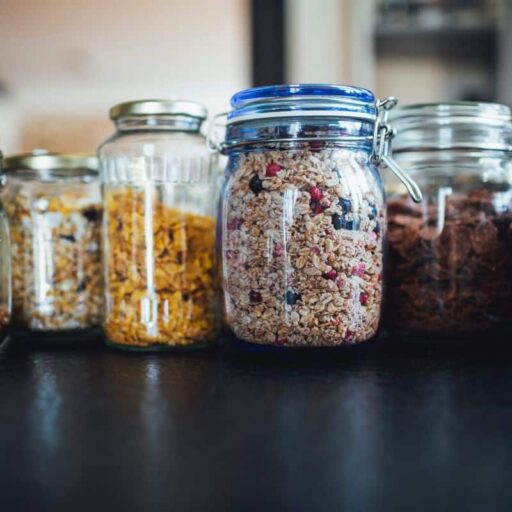 11. Lyfa
Anyone who uses a milk delivery service will be familiar with the concept behind Lyfa's e-grocery service. It delivers items to people's doors in reusable packaging that is then picked up during the next delivery. lyfa.ch
Image: Markus Spiske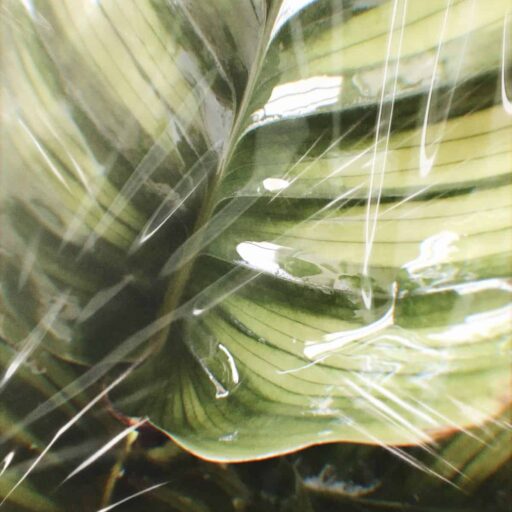 12. Traceless
On a mission to banish single-use plastic is Traceless, a German startup that has developed a technique for transforming agricultural industry residues into a biodegradable substitute for cling-film and other packaging. traceless.eu
Image: Nazli Mozaffari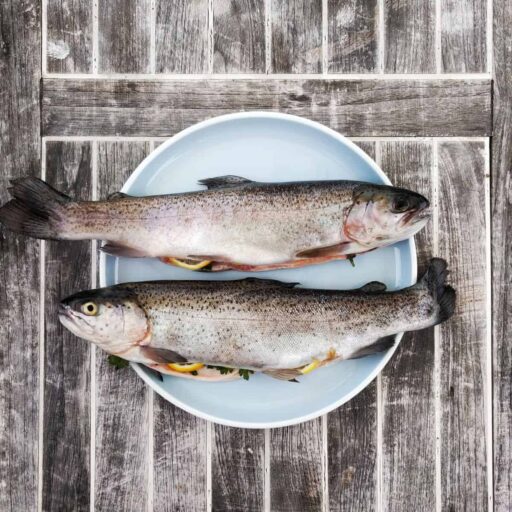 13. MarinaTex
Imagine if all packaging biodegraded within six weeks. Well, that circular dream is closer to reality thanks to MarinaTex, which uses fish waste from the fishing industry to make an organic alternative to single-use plastic bags. marinatex.co.uk
Image: Gregor Moser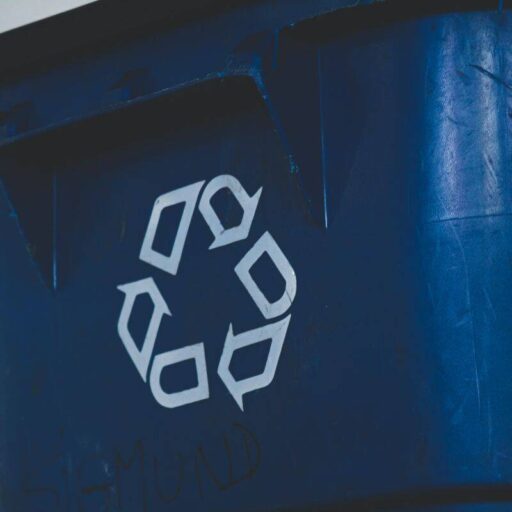 14. ReSync
ReSync is encouraging businesses to have a rethink about waste. The online B2B platform connects companies with recycling contractors, offering online price comparisons. re-sync.de
Image: Sigmund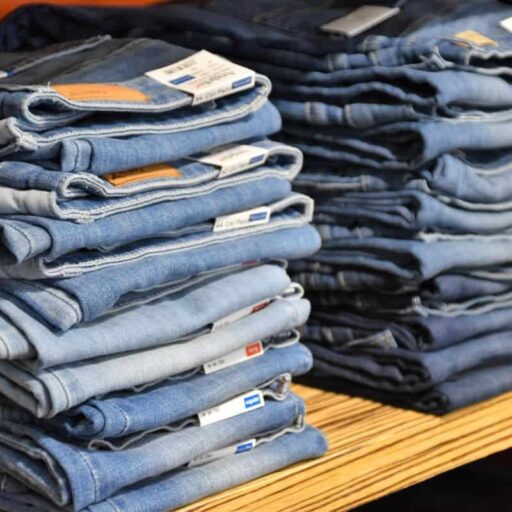 15. TrusTrace
Promising greater traceability in the fashion industry, TrusTrace is a digital platform that uses AI to pore through product portfolios to ensure supply chains align with brands' sustainability goals. trustrace.com
Image: Waldemar Brandt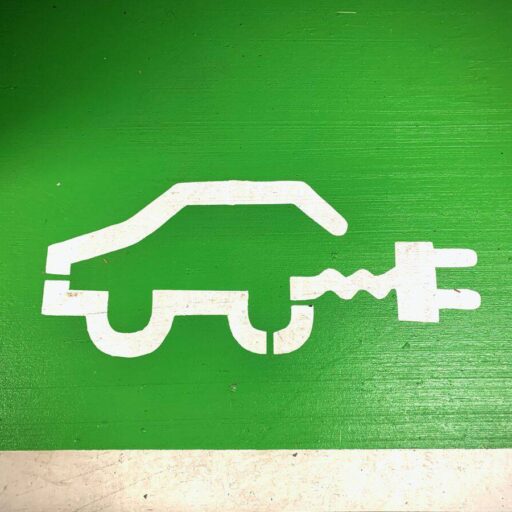 16. Betteries
The rise in electric vehicles (EV) is creating a potentially massive new waste stream: used batteries. Trying to get ahead of this problem is Betteries, a German startup that turns old EV fuel cells into power packs. betteries.com
Image: Ralph Hutter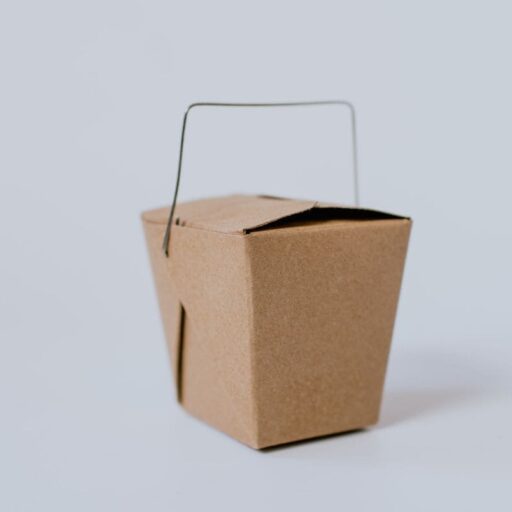 17. Recyda
Recyda's software helps packaging producers, brand owners and retailers in the consumer goods sector assess the recyclability of packaging – one of the first steps towards reducing waste. recyda.com
Image: Kelly Sikkema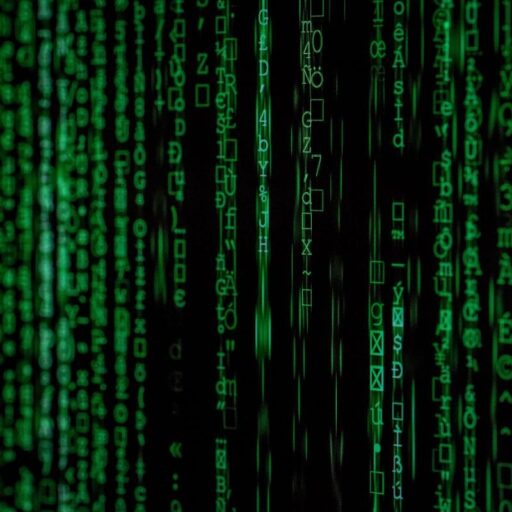 18. Impakt Luxembourg
How do you know if a product is genuinely circular; who chronicles its journey? Cue Impakt Luxembourg, which has developed a system to create a universal digital fingerprint for all products to allow for greater transparency. positiveimpakt.eu
Image: Markus Spiske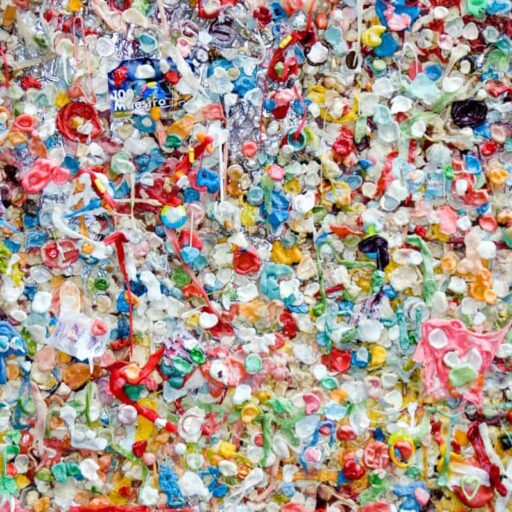 19. Plastship
What if there was a way to use plastics sustainably? That's the aim of Plastship, a digital platform that enables companies to source recycled plastics to the specification they require, rather than using virgin materials. plastship.com
Image: Marc Newberry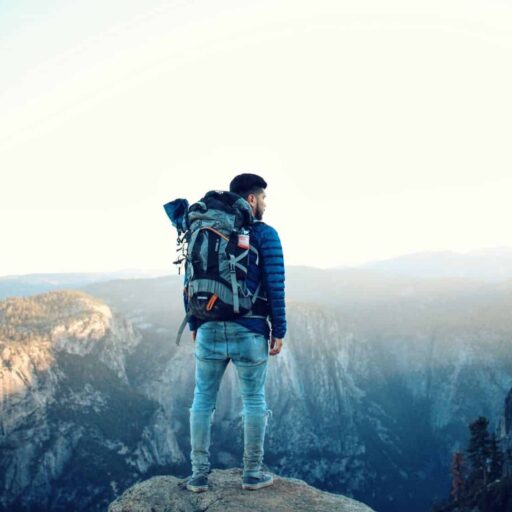 20. Dimpora
The irony of most outdoor wear is that it is made from materials that aren't overly friendly to the environment. Dimpora, a Swiss chemical company, aims to address that. Its waterproof membranes are made out of biodegradable polymers and can be used to make outdoor clothing. dimpora.com
Image: Kelly Repreza
Positive News readers can vote for their favourite circular startup here. Each voter will be entered into a prize draw to win one of three Trendraider sustainable lifestyle boxes, containing 'circular wellness products'. The venture with the most votes will earn a place in the finals, alongside five other finalists that will be chosen by the Green Alley Award experts committee. The six startups will then present their ideas to an international jury on 22 April – and the winner will receive €25,000 (£22,240). Voting closes on 2 February.
Main image: Dstudio Bcn
[ad_2]

Source link