Diagnostic technology makes it possible to detect many conditions. But is it safe to get lots of x-rays or CT scans?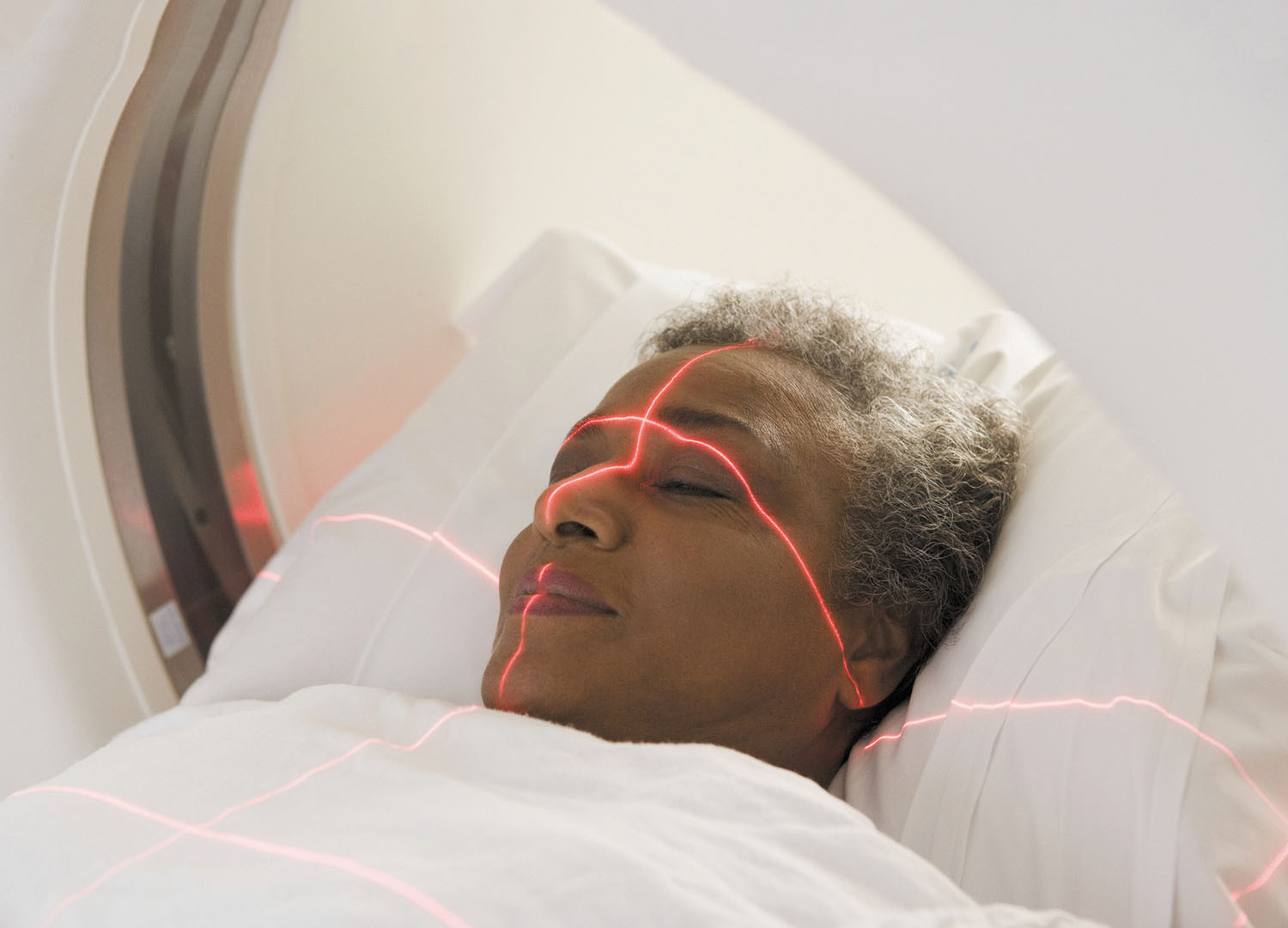 When your doctor orders an occasional x-ray or computed tomography (CT) scan, you probably focus on the findings, not the amount of radiation you'll be exposed to. But if you need numerous tests, you may wonder if you're getting too much radiation exposure and how it might affect you. The concern about radiation exposure is an increased risk for developing cancer later in life. Ionizing radiation from tests such as x-rays or CT scans has the potential to damage tissue in the body, including cell DNA.
"As DNA is damaged, this causes mutations. Some of these are repaired by our cells, but others escape repair. In rare circumstances, these mutations may cause cells to divide rapidly without control," explains Dr. Mark Hammer, a radiologist with Harvard-affiliated Brigham and Women's Hospital. "If cancer were to develop, it could take 10 to 20 years for it to become apparent."
To continue reading this article, you must
log in
.
Subscribe to Harvard Health Online for immediate access to health news and information from Harvard Medical School.