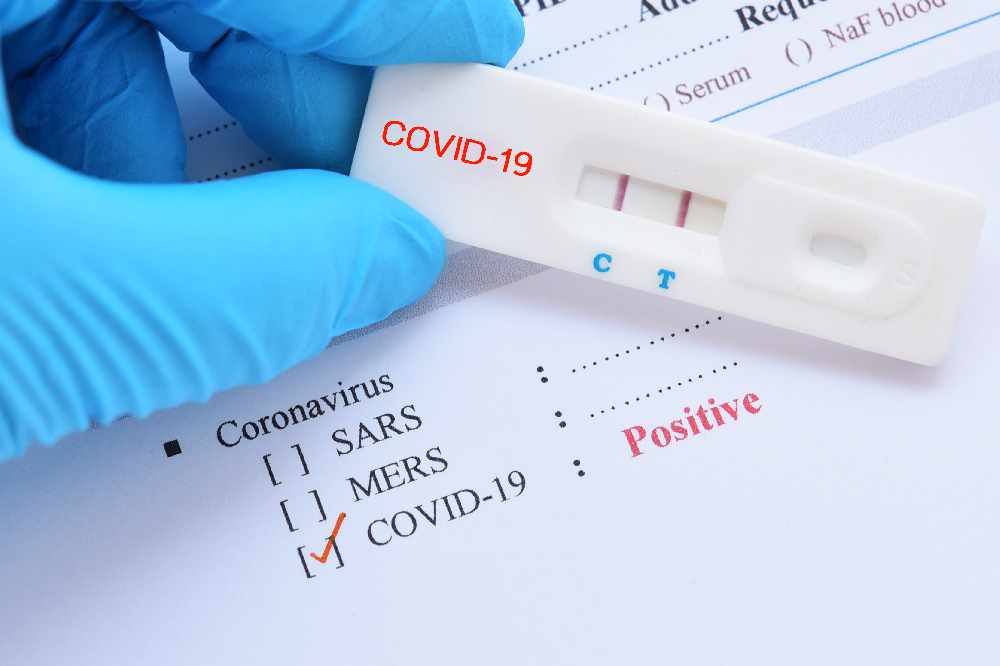 The Isle of Wight's director of public health is warning Islanders to be "really cautious" as the Indian coronavirus variant spreads across some parts of the country.
It comes as the Isle of Wight Council refuses to confirm whether a case of the variant has reached the Island.
Speaking to Isle of Wight Radio, Simon Bryant said he was pleased with lowering infection rates here, but urged caution.
He said:
"I think we need to be mindful about the Indian variant. We've seen how fast that has spread in some parts of the country. We know that whilst it doesn't cause more severe disease and it does respond to the vaccine, it spreads faster.
"We saw what happened in January on the Isle of Wight with cases going up and we don't want that to happen again so I would urged everyone to be really cautious."
More than 2,300 infections, from the Indian variant, have now been confirmed in the UK.
In Bolton, Blackburn and Darwen, it is "becoming the dominant strain" with almost 500 cases confirmed there.
Yesterday (Monday), Health Secretary Matt Hancock said some in hospital with it haven't been vaccinated – but were eligible for a jab.
On the Island, the Isle of Wight Council won't comment on reports for fears of identification, if numbers are low.
A council spokesperson told Isle of Wight Radio:
"It is not possible to comment on cases at a local authority level, as if any cases, the number will be low and create a risk of identification."
Mr Bryant said the Island is on target to vaccinate everyone over 18 by the end of July. 
The Island saw one new case of the virus recorded yesterday.
With a case rate of 10.6, per 100,000, the Island remains below the national average (23.5).